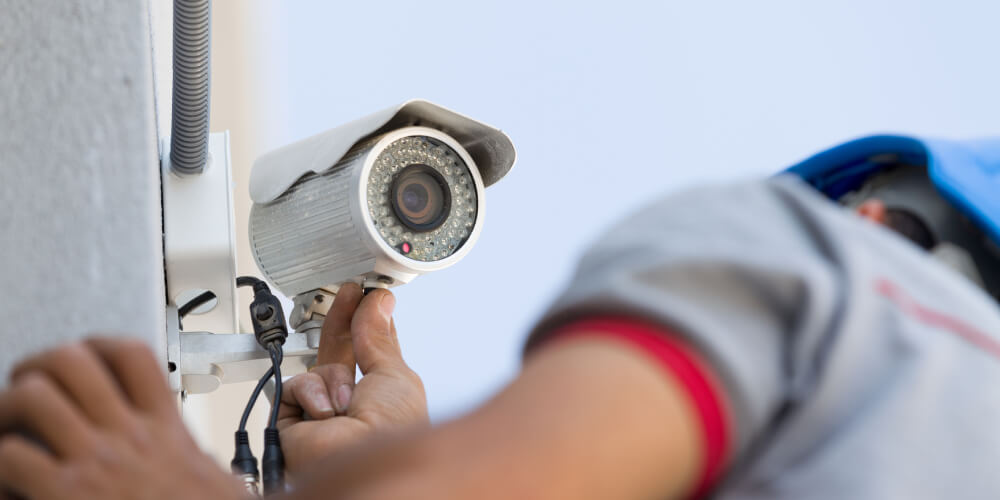 CCTV Installations in Melbourne
With an unparalleled attention to detail and a team of experienced installers (integrators), Dominance Guardian Services have the expertise to install security systems and/or advise improvements to your existing system.
The security of your building and the safety of the people in your care, whether residential or commercial in nature, is one of the highest priorities for any individual or organisation.
We design CCTV security systems to meet the individual needs of each client. With thousands of different cameras on the market, it is crucial that the right products are selected for optimal results. We have the expertise and product knowledge to install a tailored solution to meet your needs.
As a third-party installer we are not linked with any specific brand and can recommend the best system based on budget and your current and future security needs.
We are innovative and adaptive to the latest trends in the industry to ensure you have access to the latest technology to protect your family and business from theft and damages.